SAMPE Bridge Building Contest 2018 - CALL
Published on: Wednesday 11 October 2017
Dear Colleagues,
The Bridge Building Contest 2018 of Swiss SAMPE Chapter will take place on Thursday, January 25th, 2018 at Marenco Swisshelicopter AG, either in Wetzikon or in Näfels.
This year, the objective is building an "ultra lightweight" bridge, based on a construction kit provided by SAMPE.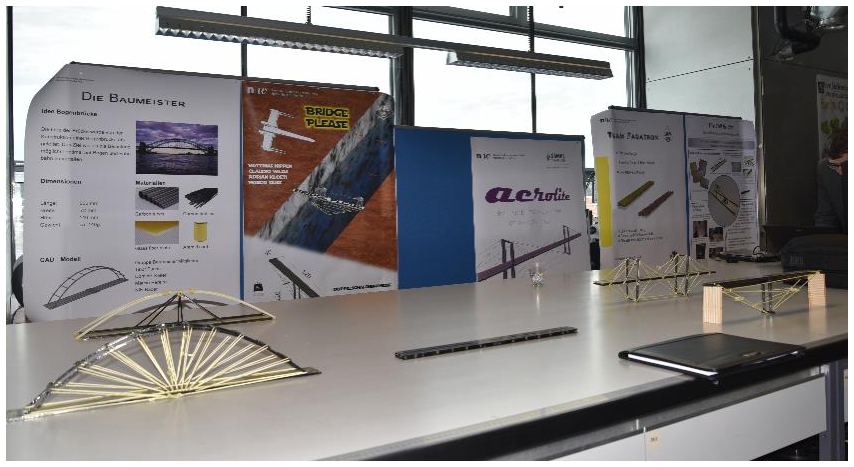 Participants should apply until October 16th, allowing plenty of time for the design and manufacture of the bridges (kits should be available at the end of October). The flyer may be found here.
Best, SAMPE Swiss
Membership
5 Main reasons to become a member of SAMPE Europe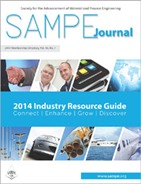 Network Opportunities
Meetings, Seminars, and Literature
Membership Discounts for Conferences & Exhibitions
Free Technical Papers
SAMPE Journal Subscriptions