Swiss SAMPE Conference 2023
Location: ETH Zurich
Date: 28th June 2023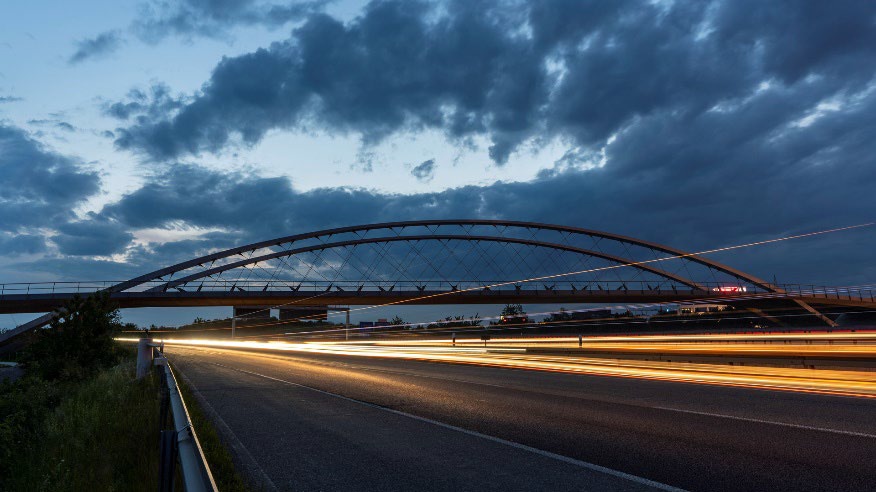 The Swiss SAMPE Chapter, the ETH Zürich and Composites United Switzerland are very pleased to invite you to the 10th Technical Conference of the Swiss SAMPE Chapter on the topic: Material Makes the Difference - Sustainable and New Approaches in Fibre-Composites.
Date: Wednesday, 28th June 2023

Location: ETH Zurich, Zentrum Campus
Time: 09.00-17.00
Registration: Please register at https://www.ost.ch/ssctc until 25th June 2023.
The registration is free of charge for SAMPE Members, ETHZ/EPFL/Empa Members, Participants from Composites United Switzerland, including Member Companies and Institutes, and Students (Bachelor, Master and PhD Students from Swiss Universities and Swiss Universities of Applied Sciences).
Non-members should sign up to SAMPE Europe before registration to the conference at https://www.sampe-europe.org/membership
Questions? Please check the attached flyer
Further Information:

About SAMPE membership: Riana Jongema, SAMPE Europe, administration@sampe-europe.org
About Composite United Switzerland membership: Theo Sandu, CU Switzerland, theo-sandu@composites-united.com
About any organizational matter: Gion Barandun, Technical Director Swiss SAMPE Chapter, gion.barandun@ost.ch
Programme
09:00

Registration & Coffee

09:30

Opening address
Hans-Jürg Gysin, President Swiss SAMPE Chapter
Prof. Dr. Paolo Ermanni & Dr. Georgios Pappas, ETH Zürich, CMAS Lab

09:40

Keynote: Circularity from Design to Production in Aircraft Industry
Dr. Christian Keun, CompriseTec GmbH, President of SAMPE global

10:10

Sustainability of Arch Network Bridges with CFRP Hangers
Dr. Andreas Winistörfer, CEO Carbo-Link AG

10:40

Coffee Break


11:00

Innovative Adhesive Technologies for Sustainable Composite design: an optimisation perspective

Dr. Claudio Di Fratta, Sika AG

11:30

Approaching Net Zero with Bio-based Sandwich Structures using Balsa Core Materials
Hannes Eggenschwiler, 3A Composites Core Materials / Airex AG

12:00

Lunch & Networking


13:00

Cellulose Nano-fibrils and Bacterial Cellulose - Sustainable Alternatives for High-strength Rigid Boards
Dr. Thomas Geiger, Empa

13:30

Thin-ply Thermoplastic Composites for Sustainable and Adaptable Lightweight Structures


Dr. Georgios Pappas, ETH Zürich, CMAS Lab

14:00

3D Printing with Liquid Crystal Polymers
Dr. Raphael Heeb, NematX AG

14:30

Coffee Break


14.50

Student Contest
Swiss preselection for the upcoming SAMPE Europe Student Seminar 2023

3 MSc students will compete presenting their work

15:50

Closing Remarks & Announcement Student Contest Winner


Hans-Jürg Gysin, President Swiss SAMPE Chapter

16:00

Guided Tour of CMAS Lab in Groups


17:00

Apéro & Networking