Swiss SAMPE Conference 2019
Location: Zurich
Date: 16th January 2019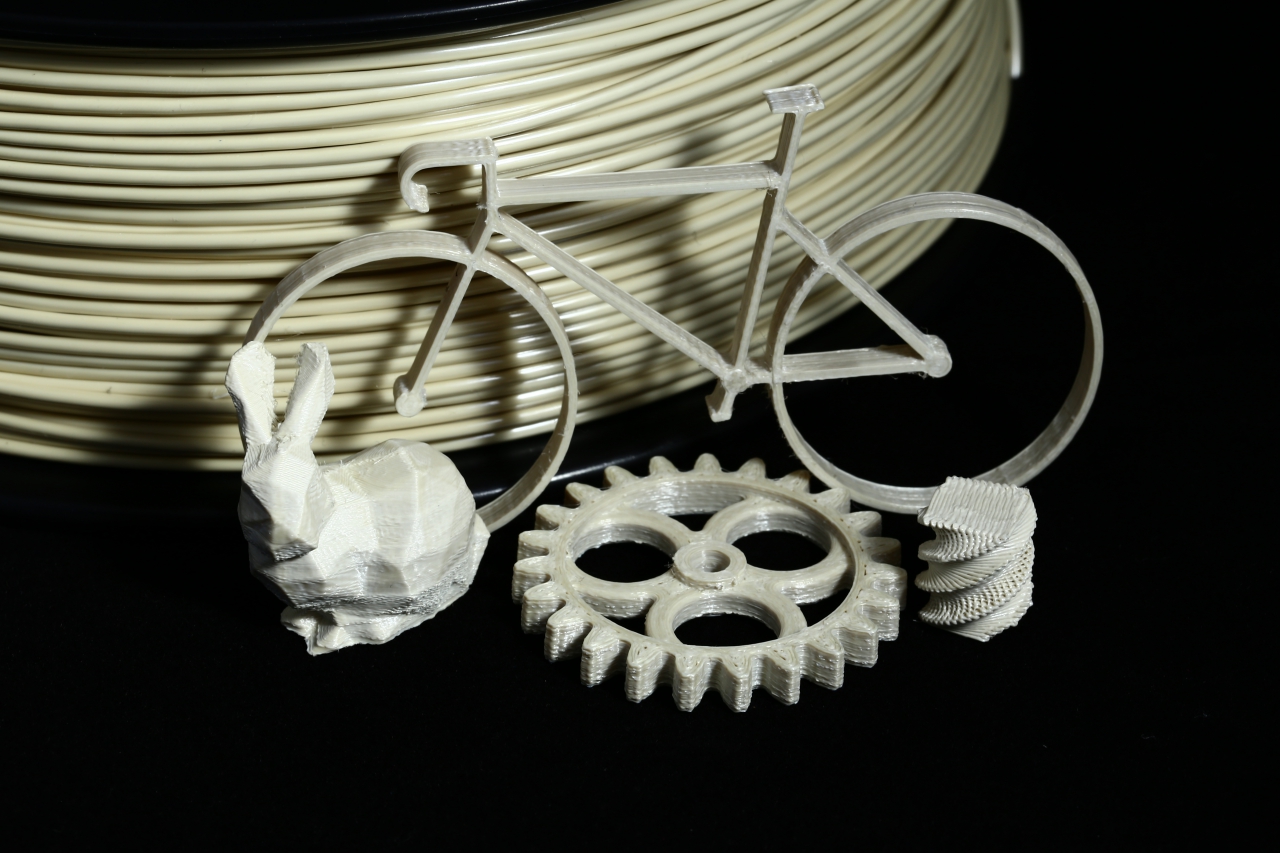 It is our great pleasure to invite you to the 9th Technical Conference of the Swiss SAMPE Chapter on the opportunities associated to Additive Manufacturing of Lightweight Composites.
Date: Wednesday, 16 January 2019

Location: ETH Zurich, Zentrum Campus
Time: 09.00-18.00
Registration:
Please register at http://www.map.ethz.ch/news-events/sampe-conf.html until 9 January 2019.
The registration is free of charge for SAMPE Members, MaP Members, CC Schweiz and CCeV Member Companies and Institutes, and Students (Bachelor, Master and PhD Students from Swiss Universities and Swiss Universities of Applied Sciences).
Non-members should sign up to SAMPE Switzerland to attend the conference in addition to their registration. Please visithttps://www.sampe-europe.org/membership to sign up for a SAMPE membership.
Questions?
- Please check the flyer attached
- Visit the conference website: http://www.map.ethz.ch/news-events/sampe-conf.html
With best regards,
The Organizing Committee
Programme
Preliminary Programme
09:00

Registration & Coffee

09:30

Opening address
Hans-Jürg Gysin, President Swiss SAMPE Chapter
Prof. Dr. Paolo Ermanni & Dr. Kunal Masania, ETH Zürich

09:45

Approaches & potentials for filament composite manufacturing
Johannes Born, Composite Technology Center GmbH

10:30

Materials in the AM of composite
Prof. Dr. André Studart, Complex Materials, ETH Zürich

11:15

Pushing the envelope of composite design: an optimisation perspective

Dr. Ajit Panesar, Imperial College London

12:00

Lunch

13:00

Treating precision in AM
Daniel Knoblauch, Apodius GmbH

13:45

Additive manufactued composites - Motivations, challenges and potentials
Thomas Wettemann, TU Munich

14:30

Composite printing in architecture
Prof. Dr. Benjamin Dillenburger, Digital Building Technologies, ETH Zürich

15:15

Coffee break

15:45

Fibre patch placement AM of composites
Dr. Neven Majić, Cevotec GmbH

16:05

3D printing continuous carbon fibre composites
Martin Eichenhofer, 9T Labs, ETH Zürich

16.25

Tailored fibre placement – AM of CFRP preforms
Benedikt Borchert, Bionic Composite Technologies AG

16:45

Closure & apéro